Bienvenidos. BUSCAMOS UPLOADERS Si quieres Publicar trabajos o aportes enviar mail a emuleteca@gmail.com
SI TENEIS ALGUN PROBLEMA DESCARGA O ENLACES o quieres Publicar : Perfil Althor
The After Party 2018
The After Party
Año de estreno: 2018
---
PORTADA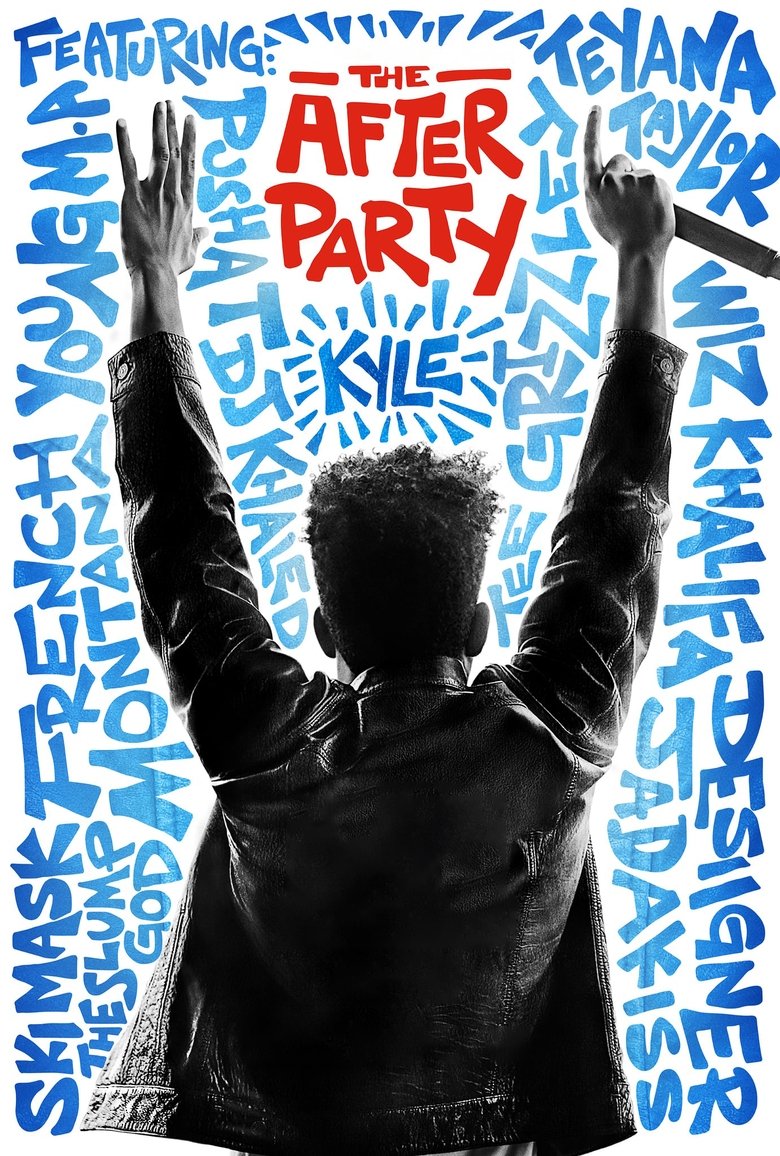 ---
SIPNOSIS
Cuando un video de un aspirante a rapero se hace viral, el asunto pone en peligro sus aspiraciones como músico y piensa que su carrera está terminada. Pero una fiesta desenfrenada en Nueva York le brinda una nueva oportunidad para volver a soñar.
---
 CAPTURAS
The After Party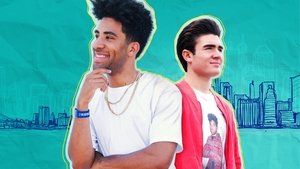 ---
INFORMCIÓN IMDB
IMDB PROMEDIO: N/A
IMDB VOTOS: N/A
TITULO ORIGINAL:
The After Party
AUDIENCIA: N/A
FECHA DE ESTRENO: N/A
DURACION: 120 min
PREMIOS: N/A
PAIS: USA
INFORMCIÓN TMDB
CALIFICACION DE TMDB: 5.8
CONTEO DE VOTOS EN TMDB: 17
PRESUPUESTO: 0
INGRESOS: 0
POPULARIDAD: 26.755
TMDB ID: 538604
ESTADO DE LA PELICULA: Released
LEMA DE LA PELICULA: The After Party
---
CATEGORIA/AS GENERO/OS DE LA PELICULA
Comedia, Música,

DIRECTOR/ES DE LA PELICULA
Ian Edelman,

ESTRELLA/AS - ACTOR/ES PRINCIPALES DE LA PELICULA:
Shelley Hennig, Andy Buckley, Blair Underwood, Faith Logan,
REPARTO ACTOR/ES GENERALES DE LA PELICULA:
Shelley Hennig, Andy Buckley, Amin Joseph, Blair Underwood, Teyana Taylor, Wiz Khalifa, Stephen Rider, Jordan Rock, Jamie Choi, French Montana, Harrison Holzer, Isabella Farrell,
---
---
Te invitamos a que nos des un like en la Pagina Oficial de eMuleteca!!!! Agreganos para tener los estrenos al momento.https://www.facebook.com/eMuleteca
---
29.08.2018 a las 08:39 hs 0 80 0
---
Cargando comentarios espera un momento...
No tienes permisos para comentar.